Trends & Utility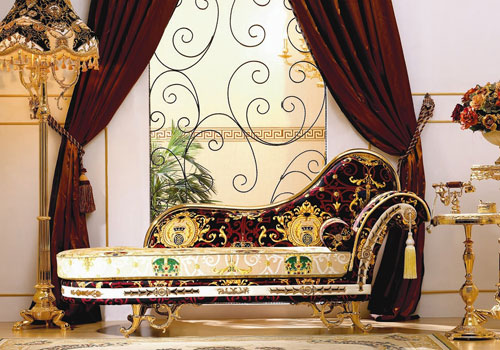 Curtains represent a decor item, as well as a functional and esthetic item for every house. The curtains are used by us every day, but when it comes the time to buy, confection or choose the right design for your house many times we encounter difficulties. This is why we are coming with couple advices that need to be taken in the consideration when it comes to choosing the right curtains for your house.
1. First of all we need to know the purpose of the curtains for a certain room.
If you want to have more intimacy, than is very important to choose the right material for the curtains. The intimacy usually becomes a problem when the bedroom or bathroom windows face those of the neighbors. And here we have to be very careful in choosing the right material for the curtains.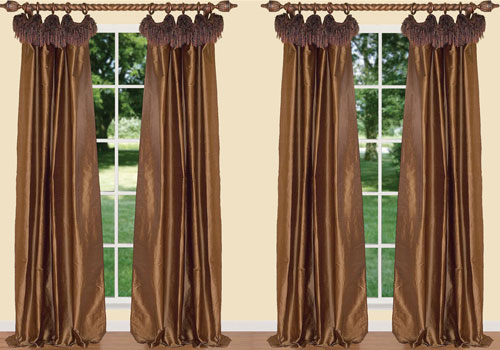 2. Many times we use curtains just to add a décor for a certain room.


3. In case you have a house where the sun is shining bright, the thermic curtains are the best choice. The type of the material many times determinates the functionality of the curtains and chosen color can give a certain balance to the eye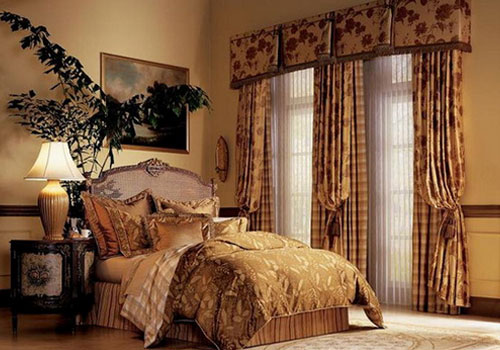 4. An important accent is put on the dimension of the curtains.
If you need more intimacy, and in the same time you need to stop the sun entering into your house, you need to choose a long curtain, with extra material. Generally, the curtains have the dimensions of 117 cm / 168 cm width and213 cm length. But, in the same time you don't have to worry as many Companies make curtains at different dimensions with different shapes.
5. The right color chosen can be a focal point for the entire house.
Many people choose the chromatic combination of the curtains, others prefer matte and semitransparent curtains. If the curtains are transparent and thin they offer an elegant and bright aspect to the house.