Design News
Every year we are anxious to find out what are the trends in design. This helps us to be up to date with everything that is modern, sophisticated and fashionable. In the same time this helps us to apply in practice the design trends of 2013 for our home interior design. This year brings us new design ideas that are oriented through bright colors, classic fabrics, elegant and floral design.
1. The art design trend will be dominant for 2013. The accent will be put on bright and open space, wood furniture, and paintings and flowers that will offer to the home environment a design that is always in vogue.

2. The fabrics will have a special signification this year. The fabrics of the 2013 year will be those that are soft at touching and offer sophistication and delicacy, and in the same time will bring a warm atmosphere for your house.

3. A trend that has its appearance for couple years, but will be at its heights this year is the design with stripes. The stripes bring to the room an effect of durability, elegance and infinity.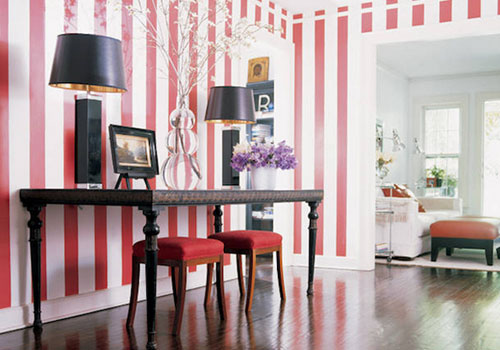 4. The floral design remains in trend in 2013 year. This kind of design can change significantly the look of your house bringing freshness and a new image to the whole house.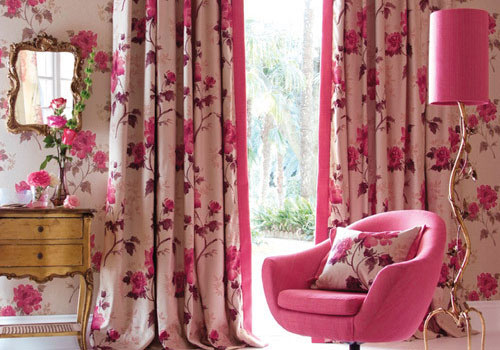 5. Taking in consideration that the color of 2013 is considered the color green, the interior design will include many shades of green, especially in the living room that will bring light, freshness and harmony into your house.

To find out more information from the world of design don't hesitate to contact us on our Face book page.